Gifts Anyone Can Make to your Parish, School, Diocese or Outreach Program in East Tennessee
Since the Diocese was established in 1988, we have seen the Roman Catholic faith in East Tennessee grow and flourish. You and your fellow parishioners have represented the hands, feet, face and heart of Jesus. We invite you to consider creative ways to steward the assets you have accumulated during your lifetime. Ways in which you, your loved ones and your most beloved Catholic causes can benefit now and in the future.
You can make a gift right now that costs you nothing during your lifetime.
You can eliminate capital gains, and pass more of your assets to your heirs by making a gift.
You can even make a gift that pays you income!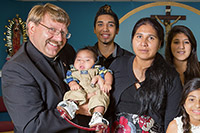 Make Us a Part of Your Family
A gift through your will or estate is the easiest gift you can make today.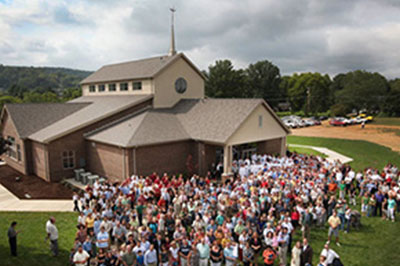 Put Your IRA to Work for Your Catholic Faith
There's a simple, straightforward way to avoid income tax and potential estate tax on your retirement, while making a significant gift to the Church and its ministries.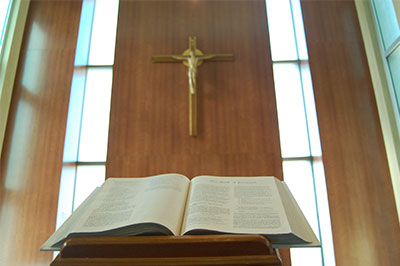 Join Us and Leave a Catholic Legacy